Commentary: Coverage of Obama trip almost embarrassing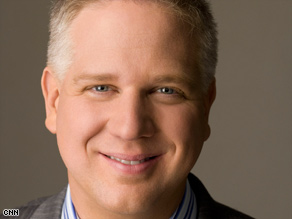 Obama drives ratings, but media are focusing on the sizzle over the steak, Glenn Beck says.
NEW YORK (CNN) -- "Sometimes it's hard to tell if Barack Obama is running for president of the United States or Mr. Universe."
If you're guessing that's a quote from Michelle Obama, you're wrong. It was the first sentence of a recent article about Obama's frequent gym visits, published by the esteemed Associated Press.
So many Americans have apparently been worried that Obama might lose his great six-pack abs, the AP felt obligated to step in and put our minds at ease. read more